Described as a colourful addition to the contemporary Swedish jazz scene, Martina Almgren´s passion for playful improvisation, enticing rhythms and expressive melodies reflects her drumming as well as her compositions.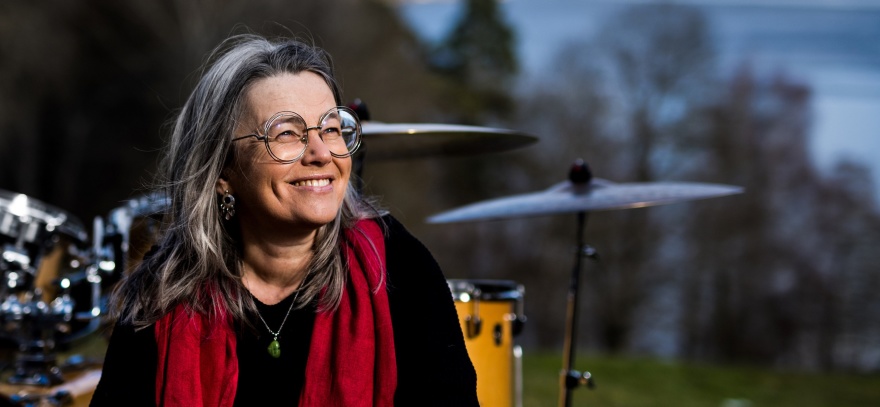 Martina Almgren Majestic - new album
Airy and melodious jazz with space for the mind to really catch the melodies - composed by the brilliant drummer and band leader Martina Almgren. A very good record!
(LIRA #2 2023) read more...
Buy your album here!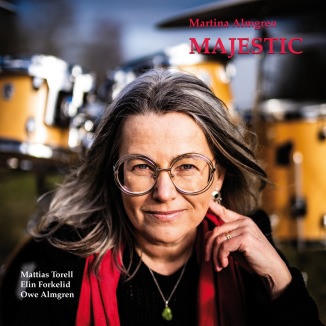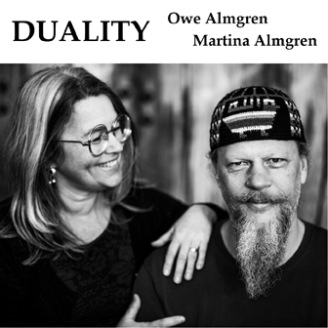 For booking, inquiries and further information, please contact: martinaalmgren(at)gmail.com