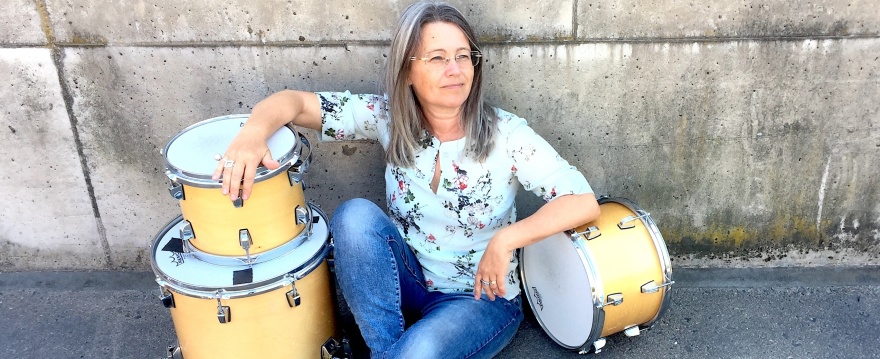 Drummer and composer Martina Almgren is described as a colourful addition to the contemporary Swedish jazz scene. Her passion for playful improvisation, enticing rhythms and expressive melodies reflects her drumming as well as her compositions.
New album out now
-This Song of Mine-
Fascinating sound, supreme percussion...
A beautiful musical creation where the oud and the bass guitar embraces the melody and enchants the listeners with a sense of dignity and sophistication.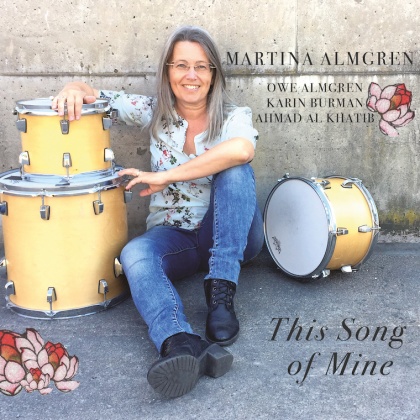 THIS SONG OF MINE (Oh Yeah Records)
On her new album "This Song of Mine", Martina collaborates with the oud player Ahmad al Khatib with roots in Palestine, the Swedish singer Karin Burman and the acoustic bass guitarist Owe Almgren. The album features music composed to poems by the India/Bengali poet Rabindranath Tagore and has influences from jazz, world and English Medieval music.
read moore here
videos here..
buy album at Oh Yeah Records website...
For booking, inquiries and further information, please contact: martinaalmgren(at)gmail.com